Description
Chelsea Court
We don't just deliver you a house; we promise to provide you with a comfortable home. We present to you our eye-catching project, "Chelsea Court".
Chelsea Court is a product of incredible hours of research by our team of highly trained professionals to give you the home of your dream.
It is a mixed residential development of 4 bedroom terraces, 3 bedroom terraces and 2 bedroom flats. This development sits on a 4,700sqm of prime land.
What you will find at Chelsea Court
We don't just deliver a HOUSE, we deliver a HOME. Our 3 bedroom terraces have 3 sitting rooms, car porch that can house 3 cars. The rooms are really spacious!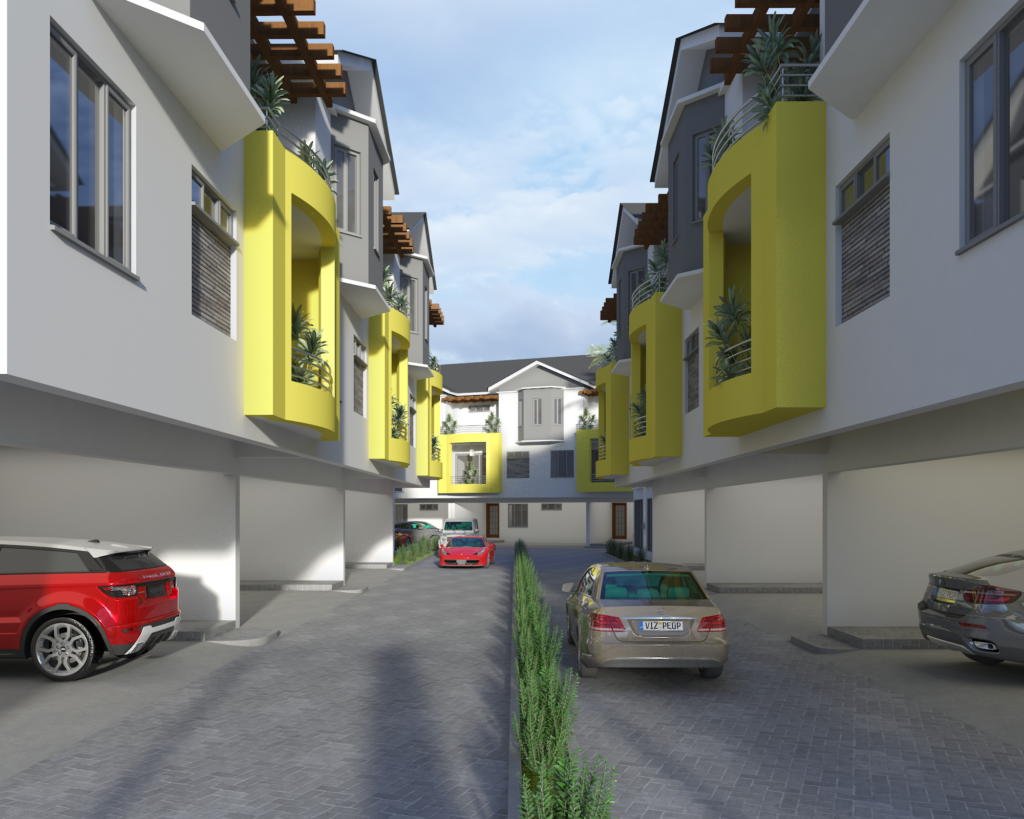 Location
Chelsea Court is located at Ikate Elegushi, Lekki Peninsula, Lagos State.
Site Features
4 Bedroom Terraces
Spatial Analysis
Living room: 42sqm
Master Bedroom: 32sqm
Bedroom: 18sqm
Visitor's room: 16sqm
Kitchen: 19sqm
Maid's room: 17sqm
Maid's room: 2 8sqm
Ground floor parking capacity: 3 Cars
3 Bedroom Terraces
Spatial Analysis
Living room: 38sqm
Master Bedroom: 23sqm
Master toilet: 5sqm
Bedroom 1: 14sqm
Bedroom 2: 15sqm
Kitchen: 16sqm
Anteroom: 9sqm
Maid's room: 8sqm
Family Lounge/Gym: 18sqm
2 Bedroom Flat
Spatial Analysis
Living room: 27sqm
Kitchen: 13sqm
Master Bedroom: 18sqm
Bedroom 2: 14sqm
Toilet: 3sqm
Finishes
We value longevity as much as we love aesthetics, so we provide not just state of the art interior and exterior finishes but finishes installed to last.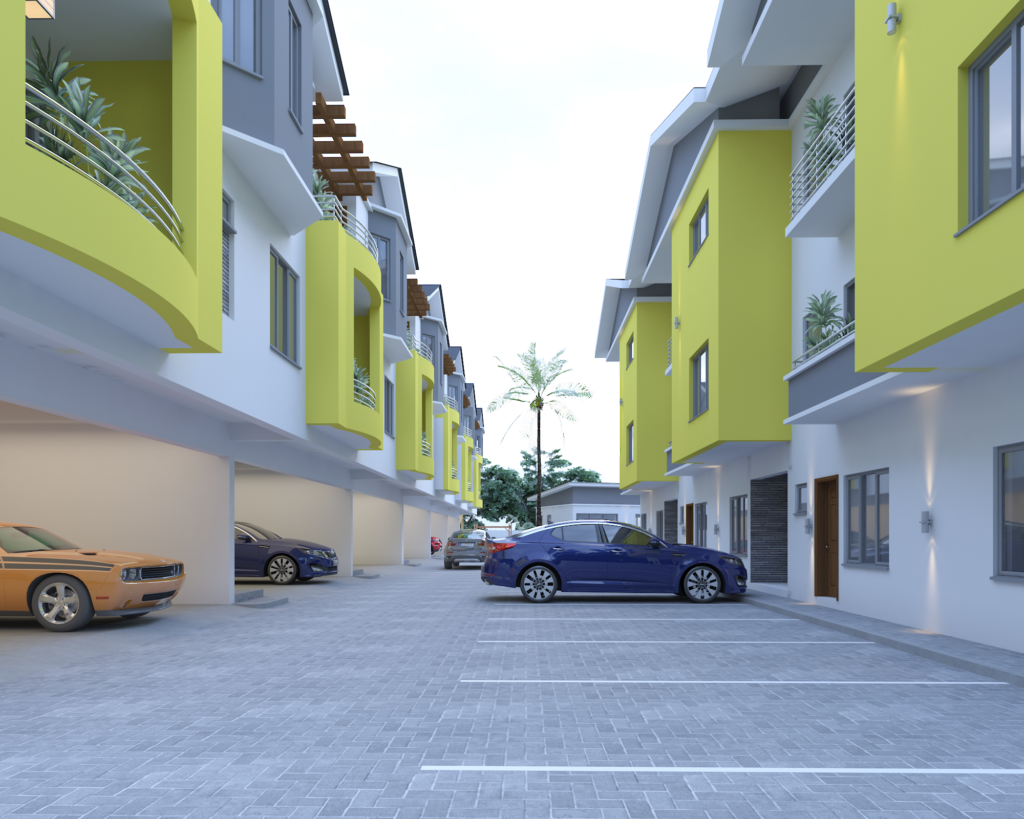 It all starts with a step. We can help you achieve your dream of owning a home.
Interested? Reserve a Unit